Top-Rated
Colorado Springs

PPC Agency
Take your Business to the Next Level by Implementing Data-Driven PPC Campaigns with Integrated Landing Pages and Webpages, essential for the success of PPC Campaigns.
A Trusted Partner
with 350+ Clients
We Drive Quality Traffic to Colorado Springs with Targeted PPC Services
More Visibility. More Leads.
More Growth with WiseWebPros!
WiseWebPros helps Colorado Springs-based businesses grow their business through digital marketing. Our Colorado Springs digital marketing agency can help your company generate more leads, get more reviews, retain customers, and increase sales by using proven web design, SEO, PPC, and Social Media Marketing strategies…
Our Colorado Springs digital marketing agency can assist with your digital marketing needs. Local businesses, as well as startups, can benefit from our digital marketing services. You'll get a personal touch from our Colorado Springs digital marketing staff, who understand your business and work closely with you to achieve your goals.
Through the use of proven marketing strategies and cutting-edge technology, our digital marketing experts in Colorado Springs develop and execute hundreds of lead-generating Internet marketing campaigns.
Want to Grow your Business

with WiseWebPros Colorado Springs PPC Services?
How Can PPC
Help Businesses in Colorado Springs
Pay-per-click marketing is the best way to reach your intended audience faster than SEO or email marketing. With PPC, you gain much-needed exposure and grab your share of the market to start generating revenue right away.
With WiseWebPros, we can help you take your business to the next level as a pay-per-click management agency in Colorado Springs that specializes in paid marketing campaigns.
We Build Smart Campaigns

That Maximize Your ROI
One-Stop Colorado Springs
PPC Agency
As an experienced Colorado Springs PPC Agency, we offer you a full package of services for your small business.
From building beautiful website designs to complex SEO, Social media marketing, and PPC for lead generation, we offer a comprehensive services as: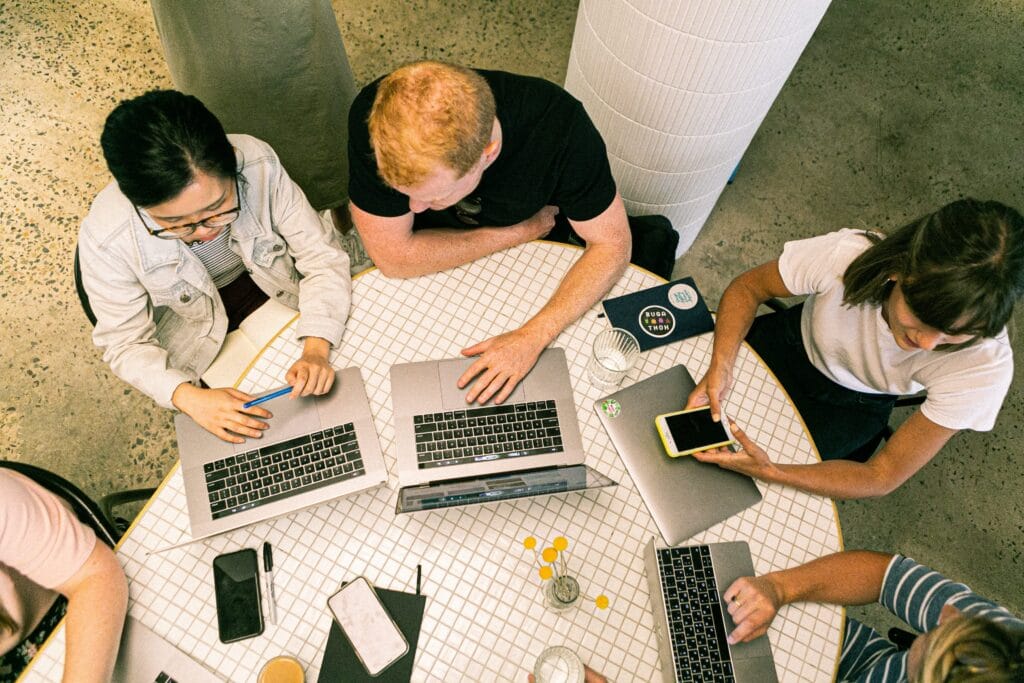 We Get You
More Leads and More Clients in Colorado Springs
Why Choose WiseWebPros As
Your Colorado Springs PPC Agency?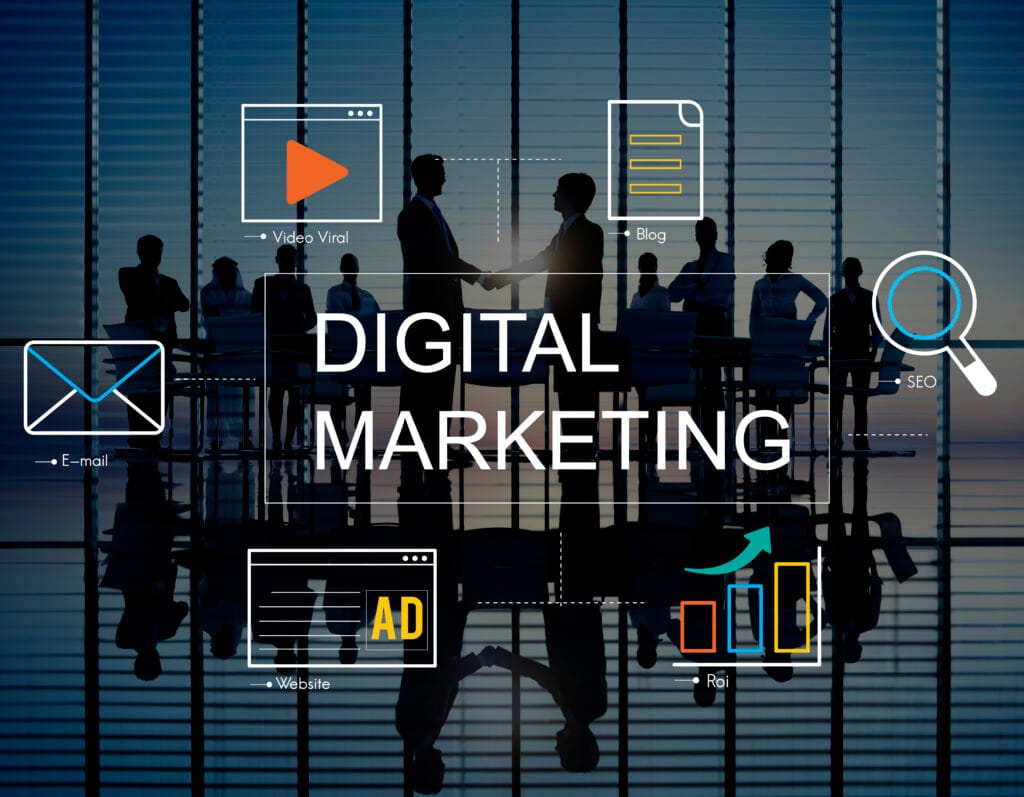 How Can Digital Marketing
Help Your Business in Colorado Springs?
Having a digital marketing presence enables you to connect with potential clients and customers online, which you might not reach with traditional marketing (print, direct mail, billboards, etc.).
As a Digital Marketing Agency in Colorado Springs, we can create a custom strategy to bring in more customers and increase sales.
With WiseWebPros, you're in safe hands. We tailor our digital marketing services in Colorado Springs to meet the needs of your business.
We've helped companies across the United States manage their online presence, and we can do the same for you
We Innovate Your Paid Campaigns
to Gain Brand Recognition
Frequently Asked Questions
How can I effectively market my business through Pay Per Click (PPC)?
Depending on your individual business circumstances, Pay Per Click (PPC) advertising should work for almost any industry or business sector.
If you offer products or services people are likely to search for, then PPC will be right for your business. 
Is it worth paying for a search engine ad?
PPC advertisements drive traffic to your website instantly and effectively. If you pay for a search engine advertisement through PPC, you can generate more website traffic and leads quickly, whereas organic search takes time and is a longer-term strategy.
How long does it take to see results?
Once the campaign is set up and ready to launch, it will need to pass through a review process which shouldn't take more than an hour.
After the campaign has been approved, it will be live and you will begin driving traffic to your website. We will be able to tell within the first week whether or not it worked.
Does pay-per-click really work?
Yes, pay-per-click works for sure, but first, you'll have to know what kind of website you have, as it's very helpful to get positive results in the long run.
To achieve this, you must set up a campaign, extensions, categories, ad groups, and a call-to-action button for your ad campaign.
What does pay-per-click cost?
There is no set cost for pay-per-click. The amount you pay for each ad clicked on the publisher's site is entirely up to you. You just need to start with a daily budget that suits you and change it at your convenience later on. Most businesses begin with a daily budget of $10/-.
You can decide where and how you want the ad campaign to appear. You can adjust, pause and resume your ad campaign at any time.
How much does a paid search campaign cost? I heard it was expensive.
Pay-per-click can be expensive if you don't know who your target audience is and where they come from.
In order to optimize your PPC advertising campaign according to your business needs, you need to know the right strategy when it comes to PPC advertising. You can start an ad campaign for only $1000/- and it's up to you how much you want to spend per click.