Marketing Automation & Email Marketing
Get noticed with targeted, professional email marketing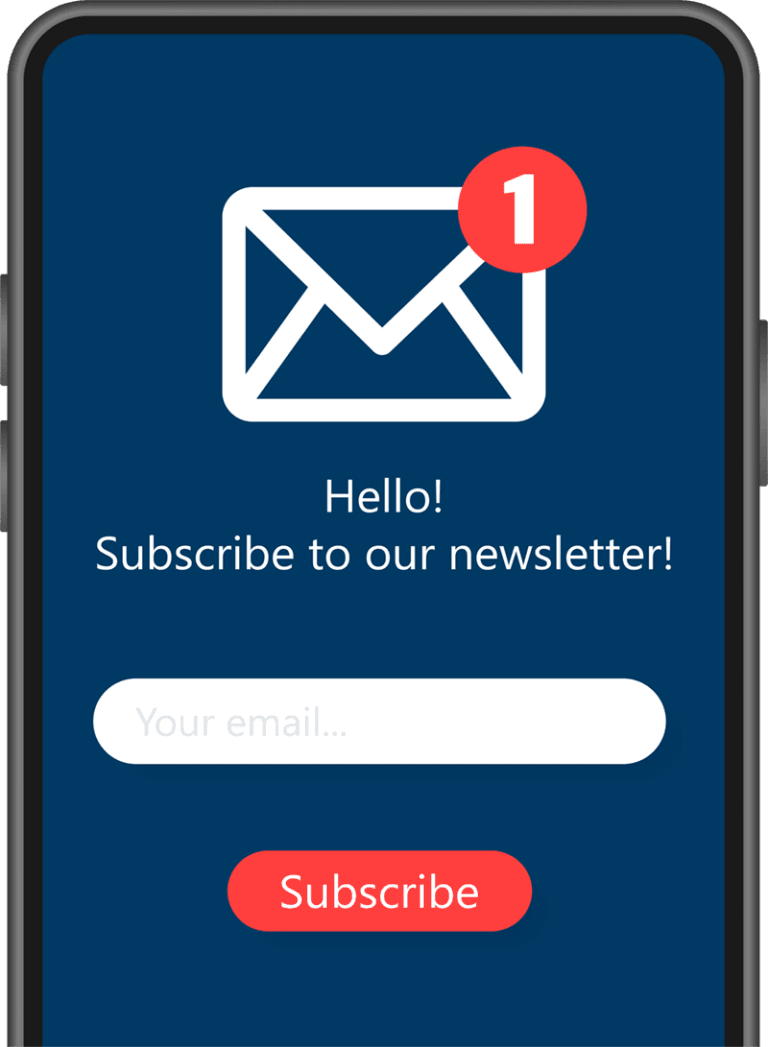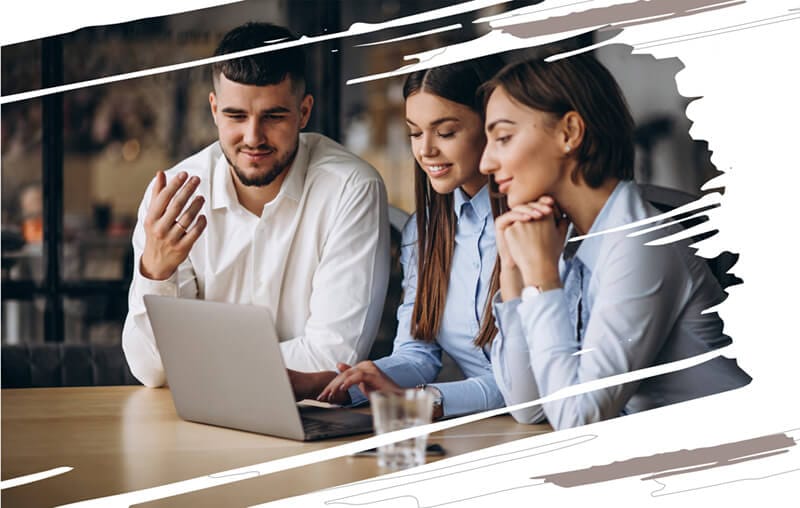 Outbound Marketing Services
Get your message out to prospects and customers with our powerful email marketing service plan. Send your message directly to your prospects or clients' inboxes. Plus you can track reader activity, and send targeted messages based on website browsing, and more. In order to grow revenue and brand awareness, we help companies build strong foundations. The best results are achieved by using methods across platforms.
To run an effective email campaign, you are supposed to need a marketing department. This is one of the most stubborn misconceptions about email marketing. You can grow your business by attracting the right audience, generating leads, closing deals more quickly, and delighting your existing customers so that they become your brand ambassadors.
Our marketing methodology
Stages of Outbound Marketing
Attract prospective customers, nurture leads
Contact Us Today For Your
Email

Marketing
Want to take your marketing to a new level? Get in touch with one of our experts to schedule a complimentary consultation.