Boost your Brand with
Social Media

Marketing
Make your business stand out from all the rest with a vibrant social media marketing strategy.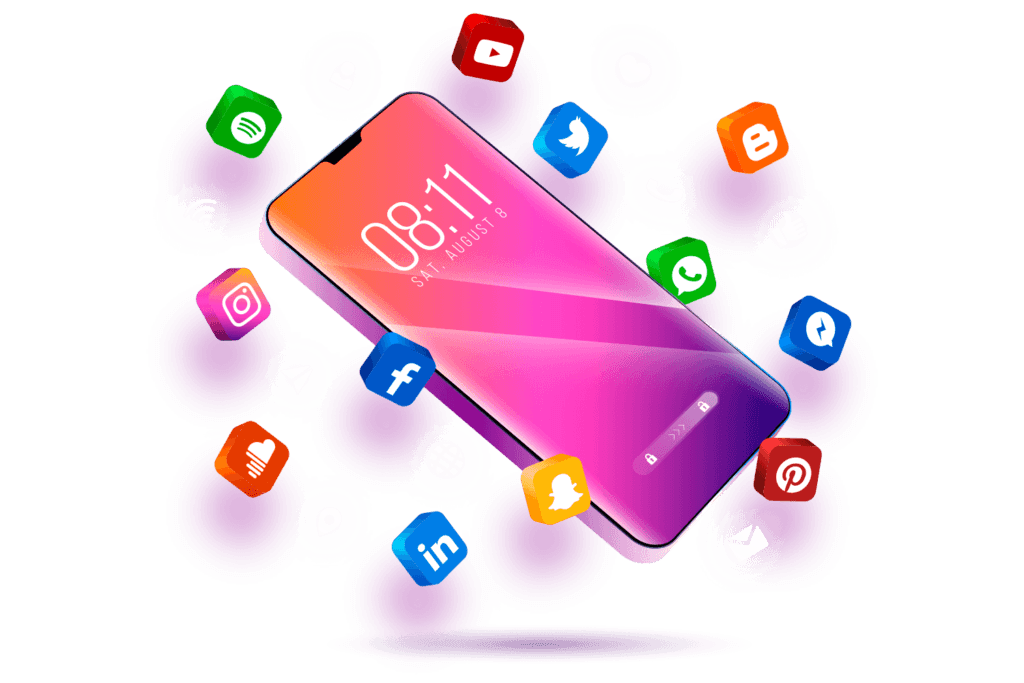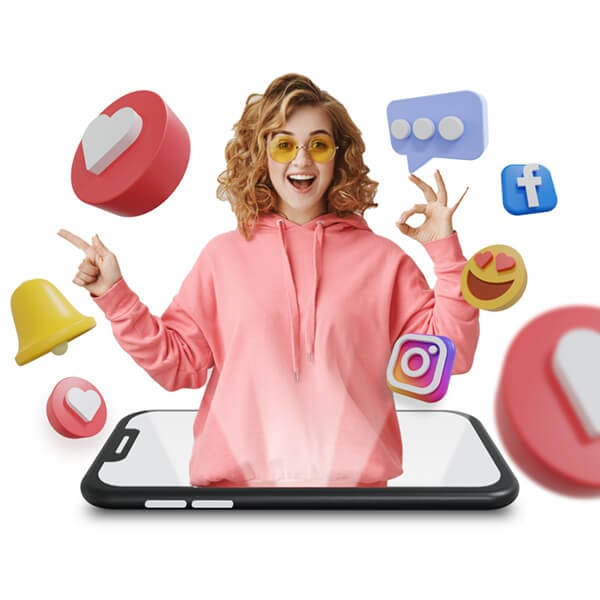 We Have Unbeatable Social Media Strategies
Using market insight and trending topics, we integrate your brand's identity and audience with social media strategies. The posts you submit will fuel discussion, community growth, and long-lasting loyalty, no matter what we're aiming for.
Posts are written and integrated according to the appropriate social media channel with appropriate hashtags, emojis, and stories. Engaging with your audience on a regular basis ensures campaign effectiveness and helps us determine their needs.
Professional

and

Innovative
Social media makes the world a smaller place. Make an impact by promoting your business online. We will help you increase your online presence and generate more profits.
Contact Us Today For Your Social Media Marketing
We are the company that will put your business on the map. Call us now to learn how to modernize your marketing strategies!