One Place Law Firm
Web Design

and Marketing

From website Design to marketing your business and generating new leads for your law firm, we offer the whole package.
Award-Winning
Law Firm Web Design Agency
Over 1,000 small law firm website design clients have trusted us to provide them with stunning and professional websites. We are most popular with our clients because we know what to do without being told, provide tons of useful advice, and help them succeed online for years to come.
Since 2010, Wise Web Pros have helped law firms grow their practices. Our company is primarily a lawyer website design company, but we also offer content writing, law firm SEO, PPC, logo and branding, email marketing and social media marketing.
We have assisted firms in promoting their services and growing their business through SEO and internet marketing. In addition, we provide same-day customer service. Join a real team of experts dedicated to your success.
For law firm websites,
we mostly do three things
We Design Websites For Law Firms Of All Sizes, From Solo Attorneys To Large Law Firms
You can't let your law firm have a poor website design.
A law firm's website is the most important part of its marketing.
There are plenty of law firm website designers out there. Some even design attractive sites. Unfortunately, a lot of these other law firm web design companies fail to deliver the two most important aspects of lawyer web design: creating a site that turns visitors into leads, and ensuring search engines appreciate your website.
We at Wise Web Pros build modern websites designed for lawyers who need both the brilliant looks and the SEO goodies under the hood that will appeal to the search engines.
Since we work with lawyers in some of the most competitive cities in the country, we understand what it takes to rank on the first page of Google, and how to convert those precious website visitors into clients. Our experience has established us as one of the most respected law firm web design companies.
What makes our law firm's
web design services unique?
One Place Business Solution
As an experienced law firm web design agency, we offer you a full package of services for your law firm website. From simple web design for family lawyer to complex SEO, Social media marketing, and PPC for leads generation, we offer one place service.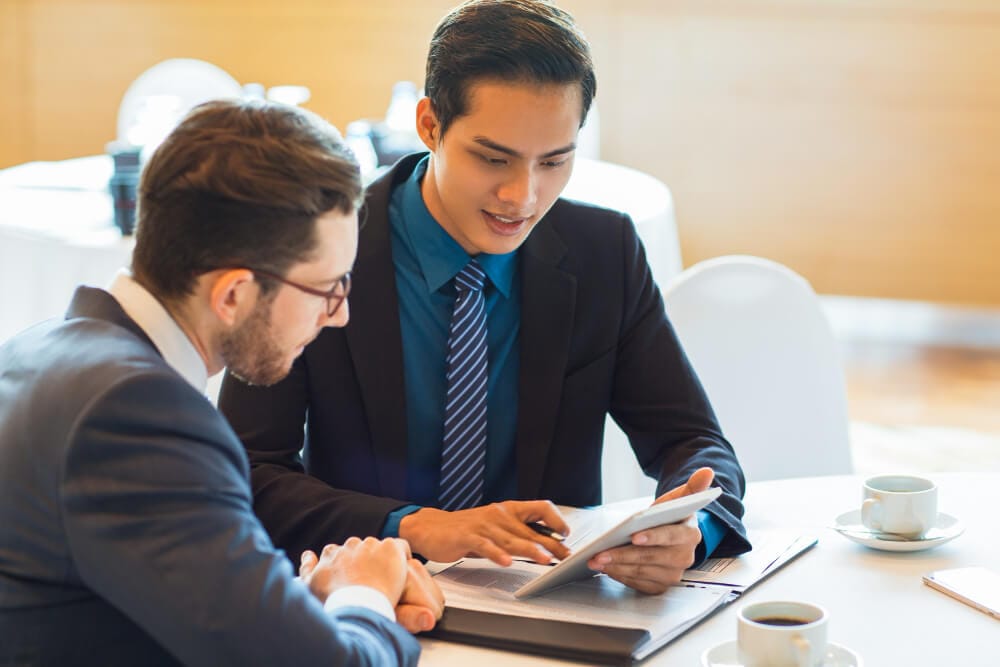 The prime achievement of a law firm website is to get you new leads and clients; we will help you get there.
Marketing, SEO & PPC
That Gets Results.
We are digital marketing company that is proud to represent over 100 client campaigns that cover various practice areas. We help with SEO (search engine optimization), PPC (pay-per-click), content writing, and other marketing services. Once you have a website online, you need to build traffic. There are two primary ways to achieve this: organically or via paid traffic.
For organic rankings, you need to have quality content that is tailored to answer the users questions, as well as backlinks from legal directories, legal organizations, other law firms, news, media, government, education, and other authoritative websites. We assist clients with setting up a plan to publish and build that authority online. This process is known as SEO.
For paid traffic, we primarily rely on Google Adwords (now just called Google Ads). We are a Google Premier partner that is certified in search ads and mobile ads, and we have members who have obtained Google Analytics IQ certification. We help clients setup Adwords / Ad accounts and manage them on a monthly basis. We write the ads, setup landing pages, set the bids, setup locations, demographics, and more. We also monitor the results on a daily/weekly basis depending on the account.
Our clients can receive instant ROI on their ad spending with qualified leads. Our marketing techniques and SEO helped law practices increase their conversion rate from 0% to over 500% in a single month. Also check out our PPC page, which outlines how we set up PPC for law firms using best practices.
You need an digital marketing agency that offers the full range of services. A company that offers only design & development or marketing is not a great idea if you want to scale your business without breaking a sweat.
If you need help at any step of increasing your law firm's online visibility like bringing in new clients, Wise Web Pros can help. Here is how:
Lead Generation Services for
Law Firms
When you're in a competitive market, you may find it hard to develop a website that sets your firm apart from other local practices and effectively brings in new clients.
With Wise Web Pros, we offer a multifaceted approach to increasing your firm's visibility, including a professional website with a comprehensive SEO plan designed to position your firm in front of the right people at the right time.
Additionally, we offer PPC campaigns and social media marketing to help you get the most exposure across all channels.
Frequently Asked Questions