Top-Rated
Digital Marketing Agency

in Pennsylvania
Tailored Strategies for Elevated Online Success
Take your Business to Next Level by Implementing Data-Driven Digital Campaigns. Experience the Difference a Real Digital Marketing Partner Can Make!
What We Do -
Digital Marketing Services
At WiseWebPros, we're your digital partners in Pennsylvania, dedicated to enhancing your brand's digital footprint. From dynamic SEO to engaging social media tactics, our suite of services is tailored to propel your business forward. By fusing creativity with data-driven insights, we craft campaigns that resonate with local audiences, fueling engagement and conversions. Experience a transformational digital journey as we pave the way for your brand's online success.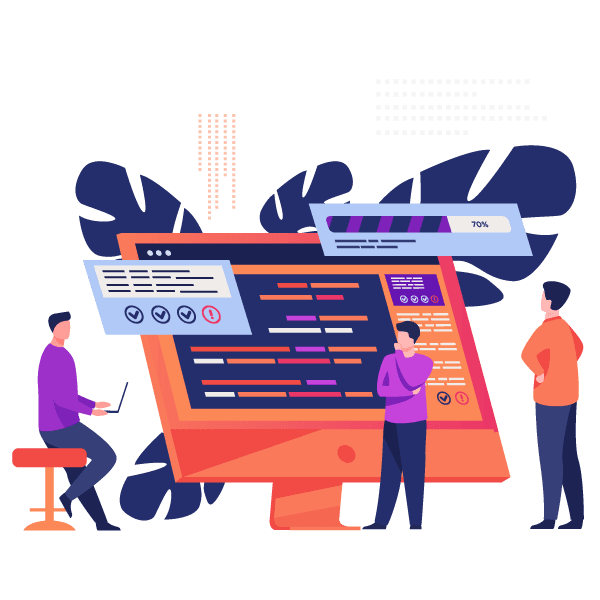 Engaging Social Success -
Forging Connections Across Pennsylvania
Our social media strategies go beyond likes and shares; they're about building authentic connections. From Pittsburgh to Philadelphia, we tailor campaigns that resonate with diverse communities, creating brand loyalty and fostering meaningful engagement. With a focus on audience insights and trend analysis, we're your bridge to amplifying your brand's social impact across the Keystone State.
The Reasons Why You Should
Choose Us
Drive Your Online
Success
Ready to amplify your digital footprint? Partner with us to create a digital strategy that aligns with your brand while capturing your target audience's attention. Reach out now and embark on a journey of digital transformation.
Logo and Branding
Services in Pennsylvania
Pennsylvania's essence thrives in "Culinary Corner," a gourmet haven where culinary creativity blooms. "Artistry Avenue" is a hub for local artisans, fostering creative expression. These businesses epitomize Pennsylvania's entrepreneurial spirit, breathing life into the local community and beyond.