Web Development

for Lancaster Businesses
Get a website that helps you grow your business in Lancaster, PA
We design and develop high-performing websites that help businesses in Lancaster, PA grow their online presence.
Serving
Web Design Services

in Lancaster, PA

WiseWebPros is a full-service web design company that assists businesses with branding, website development, and digital marketing in different popular areas of Lancaster.
Website design
Website development
E-commerce development
Search engine optimization (SEO)
Pay-per-click (PPC) advertising
Social media marketing
Content marketing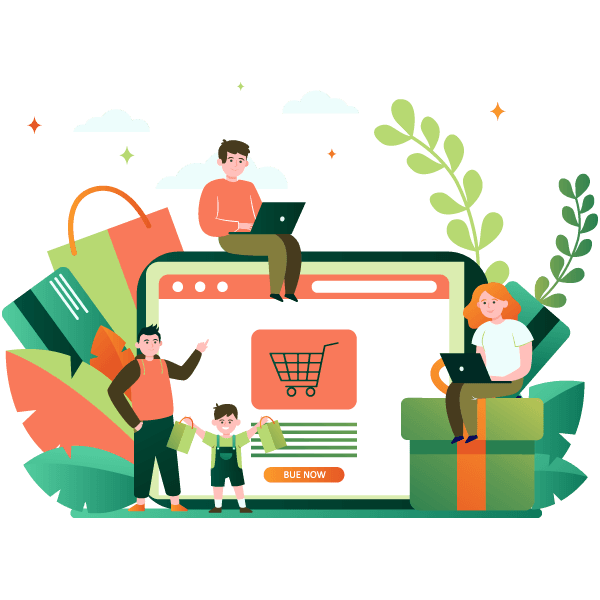 More Than

Web Design and Development
Why Choose WiseWebPros as Your
Web Design Company in Lancaster, PA
Notable Lancaster Businesses -s
Igniting Progres
Lancaster is a city with a strong economy and vibrant community. These businesses, such as Armstrong World Industries, Fulton Bank, Lancaster General Health, and New Holland, provide jobs, support local businesses, and invest in the community. They are also known for their innovative products and services, which help to improve the lives of people in Lancaster and beyond. These businesses are all important parts of the fabric of Lancaster, and they help to make the city a great place to live, work, and raise a family.
Take Your Brand Digital with
Confidence!
Contact Wise Web Pros in Lancaster, PA today to learn more about how we can help you increase your online presence with a custom-designed website.
Request a Custom Website
Quote
Made with a focus on quality and customer service, let us create a professional website design for you today.
Proudly Serving the Major Cities of U.S.A