All-in-One
Marketing and Web Design

for Family Lawyer
From Website Design to Marketing your Business and Generating New Leads for your Family law firm, We offer the Whole Package.
Award-Winning
Family Law Web Design

Agency
200 + Family lawyers have trusted us to create stunning and professional websites for them for over 12 years. We are most popular with our clients because we know what to do without being told. 
We provide helpful advice to help them succeed online for years to come. 
Our company specializes in web design for family lawyer, but we also provide content writing, law firm SEO, PPC, logo and branding, email marketing, and social media marketing.
For Family Law Firm Websites,
We Do:
A Family Law Firm
can Rely on us for all Web Design and Marketing
Family Law Website

Design Services
Generally, all good websites share certain basic features. The layout of a well-designed website should be logical, and easy to follow, and the overall appearance should look professional and polished. It should be easy to navigate, with clear and concise menus and buttons.
Families lawyers can also benefit from these web design principles. A successful divorce attorney website should take potential clients into account. It should be easy to navigate, with easy-to-understand information.
A lawyer's website should also provide contact information so that potential clients can easily get in touch with him or her. Creating informative and user-friendly websites can be achieved by following these basic principles of web design.
You Can't let your Family law firm have a Poor Website Design.
A Web Design for Family Lawyer is the most important part of its marketing.
There are plenty of law firm website designers out there. Some even design attractive sites. Unfortunately, a lot of these other law firm web design companies fail to deliver the two most important aspects of lawyer web design: creating a site that turns visitors into leads, and ensuring search engines appreciate your website.
We at WiseWebPros build modern websites designed for lawyers who need both the brilliant looks and the SEO goodies under the hood that will appeal to the search engines.
Since we work with lawyers in some of the most competitive cities in the country, we understand what it takes to rank on the first page of Google, and how to convert those precious website visitors into clients. Our experience has established us as one of the most respected law firm web design companies.
What Makes our Law Firm's
Web Design Services Unique?
One Place Business Solution
As an experienced Family law firm web design agency, we offer you a full package of services for your law firm website. From simple web design for family lawyer to complex SEO, Social media marketing, and PPC for leads generation, we offer one place service.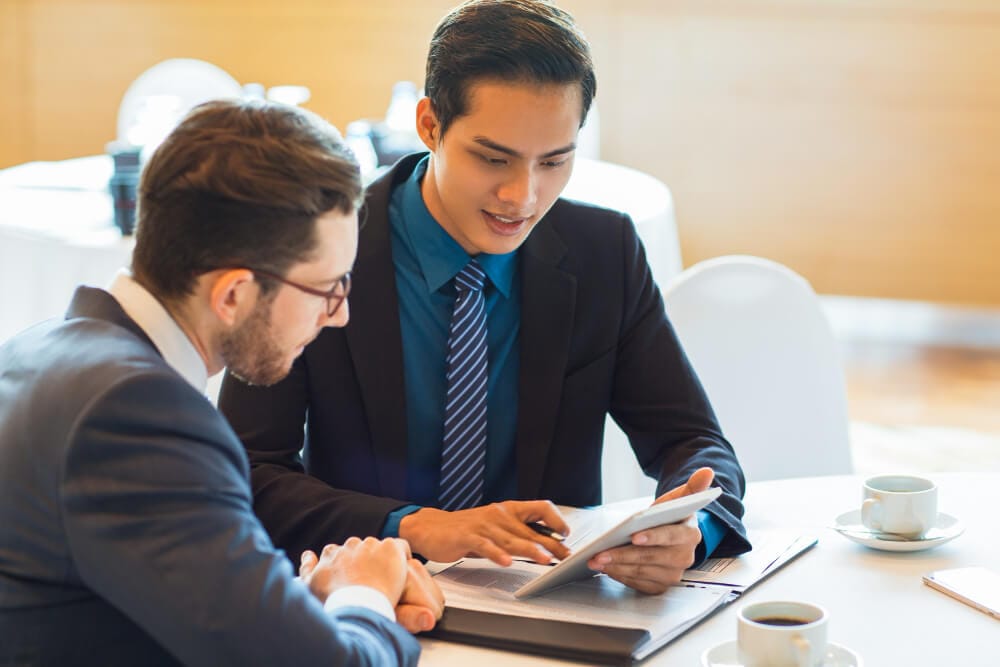 Discover how our Family Law Attorney Web Design Services Make a Difference.
Marketing, SEO & PPC
That Gets Results.
There are two main methods for doing this: organically or paid. Backlinks from legal directories, legal organizations, other law firms, news, media, government, education, and other authoritative websites are necessary for organic rankings. 
We assist clients with setting up a plan to publish and build that authority online. As a Google Premier partner, we are certified in search ads and mobile ads and have members with Google Analytics IQ certification. 
We set up Adwords / Ad accounts and manage them on a monthly basis. Our team writes ads, creates landing pages, creates bids, sets up locations, demographics, and more. The results are also monitored daily/weekly.
Through our marketing techniques and SEO, we have helped law practices increase their conversion rate from 0% to more than 500% in a month. Our PPC page explains how we set up PPC for law firms.
What Makes
WiseWebPros Different?
A digital marketing agency that specializes only in design & development or marketing is not a good choice if you want to scale your business quickly.
WiseWebPros can help you bring in new clients at any step of increasing your law firm's online visibility. Here's how:
Lead Generation Web Design for
Family Lawyers
Your family law firm may struggle to differentiate itself from other local firms when operating in a competitive market.
At WiseWebPros, we offer a multifaceted approach to making your firm more visible, including providing you with a professional website and a comprehensive SEO plan.
Additionally, we offer PPC campaigns and social media marketing to help you get the most exposure across all channels.
Frequently Asked Questions