Cleaning Service
Web Design

and

Digital Marketing
From cleaning company website design to digital marketing and generating new leads for your cleaning service agency, we help you grow your business.
Cleaning Company

Website Design Services
A cleaning services business website gives you an online presence and helps you market your business.
It all starts with a good cleaning company website design. A good SEO campaign and quality marketing will help your cleaning service business gain online leads.
Investing in a web design agency that helps you achieve your short- and long-term objectives is the best way to find success.
Cleaners need their websites to load fast, appear in search engine results, and collect leads that produce sales — all of which is possible with Wise Web Pros cleaning company web designers.
Cleaning Services Websites

We Work With
We work for cleaning services web design for all of these businesses
High Quality
Website Design for Cleaning Business
Determining the
Scope of Work
We will work with you to determine the scope of the project. There will be a dedicated Project Manager assigned to you to ensure an efficient process, as well as clear communication. As part of your cleaning company website design project, we will outline everything that needs to be done. A project's cost and time will be calculated at this level.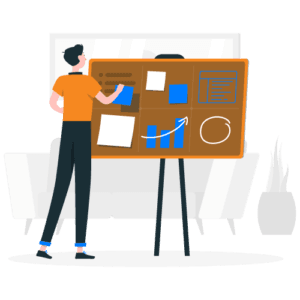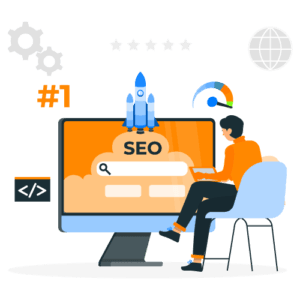 One-Time
Search Engine Optimization
One of our in-house SEO specialists will perform proper keyword research so that we can create a website that will be SEO-ready once it goes live, including a few advanced on-page SEO tricks.
You will have a dedicated Graphic Designer exclusively responsible for designing your cleaning business site. We make sure that the skills of each person working on your site are maximized. This results in an impressive design that tells your brand's story and converts ideal customers into paying customers.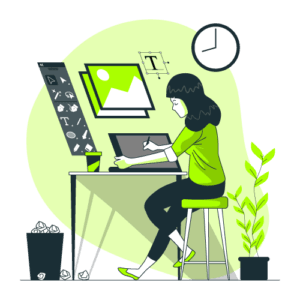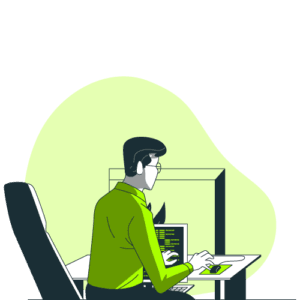 After that, our developers turn the graphic design from your designers into a beautiful website for you. Every step of the cleaning company website design and development process will be communicated to you.
Launching a website means making it live. Throughout the process, we will work closely together. We will launch the website once you approve its design and functionality.  We will provide you with any documentation or other materials related to the website.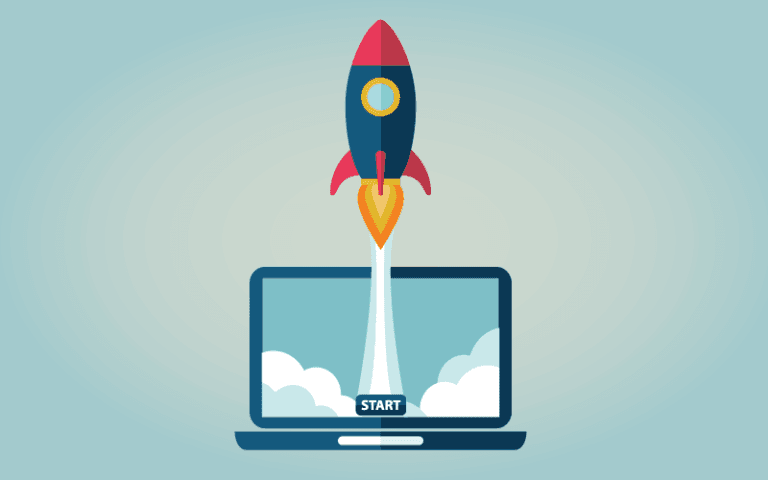 How do Wise Web Pros help
Your Cleaning Business

?
As an experienced cleaning services, web design company, we offer you a full package of services for your cleaning services website. From simple web design for cleaning services to complex SEO, Social media marketing, and PPC for leads generation, we offer one place service.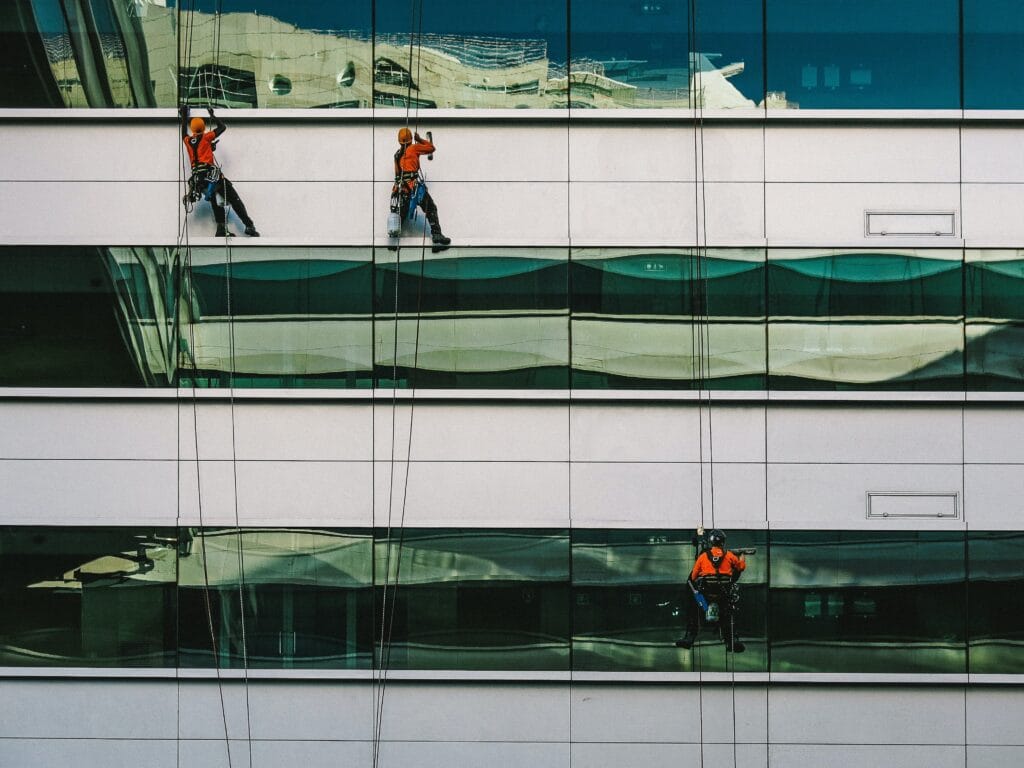 The prime achievement of a cleaning service web design is to get you new leads and clients; we will help you get there.
You need a web design company that offers a full range of services for online cleaning services. Wise Web Pros is committed to providing clients with outstanding SEO, marketing, and cleaning company website design services. We are a results-driven company with a passion for learning.
When it comes to improving your online visibility, such as bringing in new clients, Wise Web Pros can help. Here are some reasons why you should choose us:
Wise Web Pros

Range of Services
To help you market your cleaning company, we bring a range of skills, including: